Red Light therapy has been shown to clear up skin, encourage cell repair and relieve joint paint. That's why many residents in the Tyler, TX area are turning to ReNew You Cryotherapy for Red Light therapy. You'll be amazed by how much younger your skin looks and feels.
Call 903-561-8790 today to make an appointment.
We have the answers you're seeking
Red Light therapy is often used in anti-aging treatments and pain management. Like many people who walk through our doors, you likely have these questions on your mind:
Is Red Light therapy safe? Yes. ReNew You Cryotherapy uses low levels (633 nanograms) of Red Light in our procedures. Red Light therapy is mistakenly compared with tanning beds, which use harmful ultraviolet light.
Is Red light therapy effective? Our satisfied clients will tell you that they've made our procedures part of their pain management arsenal.
How long does a treatment take? The procedure itself lasts just 20 minutes.
Have other questions?
Contact ReNew You Cryotherapy in Tyler, TX today-a technician would be happy to answer them.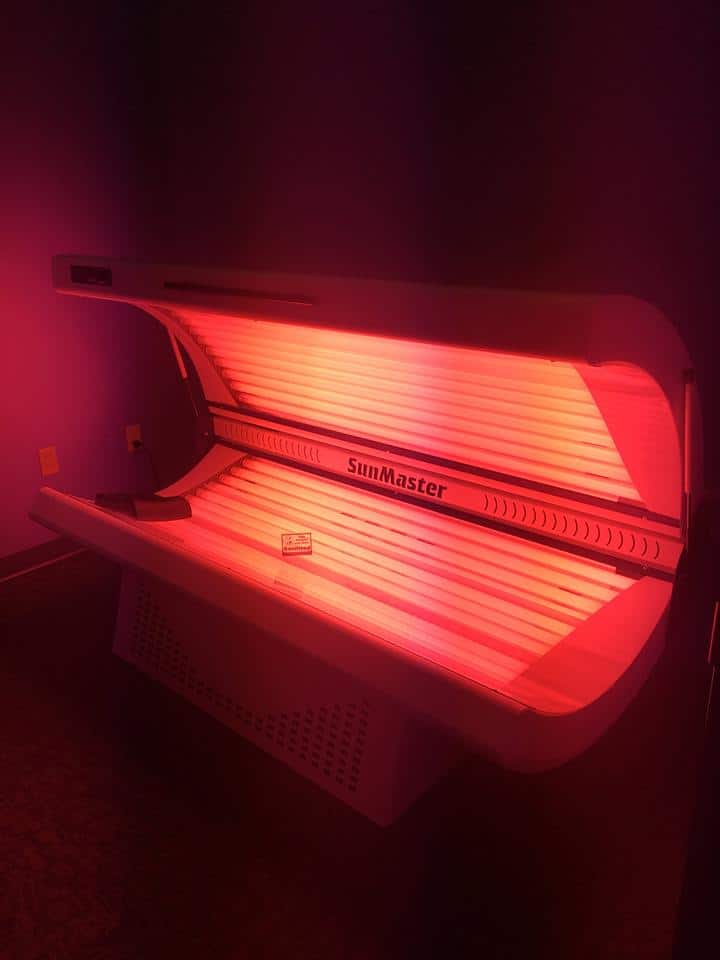 Benefits of Red Light Therapy
Reduces the appearance of Stretch marks
Speeds up the healing of acne
Helps Diabetic and Pressure Ulcers
Tissue Stimulation
Collagen Repair
Skin Smoothing
Rosacea Treatment
Repairs Sun Damage
Increases Circulation
Increases Moisture in Skin
Stimulates Lymphatic activity
Stimulates the Regrowth of Hair
Minimizes Varicose Veins
Psoriasis and Eczema
Aches and Pains
Anti-aging
Cellulite
Inflammation
Reduces the appearance of scars
Reduces the appearance of redness and flushing